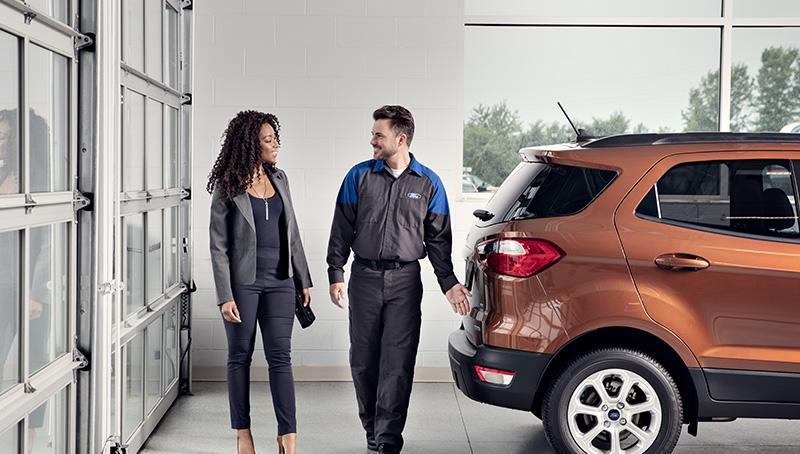 Membership benefits:*
• $10 enrollment bonus when signing up online or in-store to use towards any future parts or service
• Earn a 5% reward on eligible parts and service purchases
• Get your complimentary 5
th
oil change with the purchase of 4 oil changes
• Complimentary oil change with the purchase of a new or Certified Pre-Owned Ford
$100 vehicle purchase reward used towards a future eligible vehicle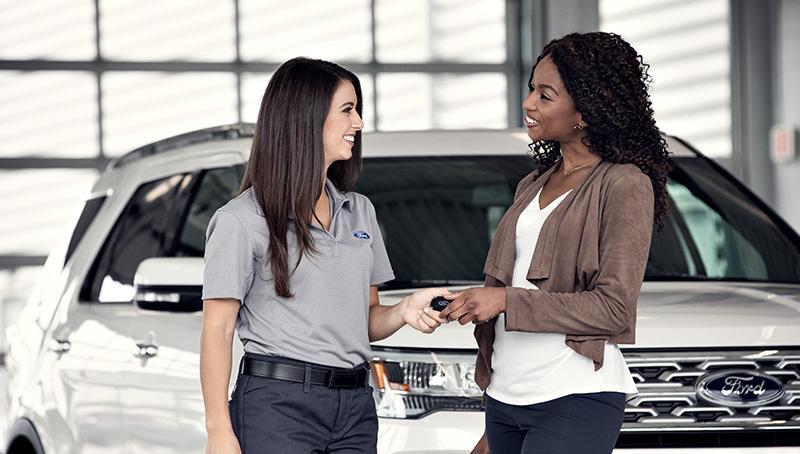 How to earn and redeem
It's so easy to start earning and redeeming rewards. Next time you go in for service, tell your Service Advisor that you're an OAR member.
Every visit, earn and redeem rewards on eligible Ford parts or services and new or Certified Pre-Owned Ford or Lincoln vehicles
Rewards may be used in conjunction with most other Ford Service offers
Already a member? Sign-in here to view your account balance.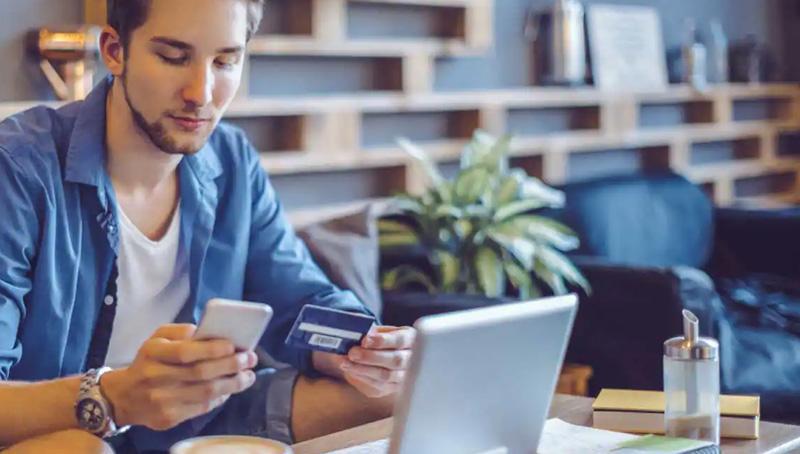 Not already a member?
Not a member? Ask a Service Advisor to enroll you and start earning rewards. Finding a participating Ford store.
*Some limitations and exclusions apply. See your participating dealer for details. Only applicable at the dealer at which you have enrolled. Membership and rewards are nontransferable, may be cancelled without notice and may only be applied to eligible future transactions. Any earning or redemption limitations or program restrictions will be applied at your dealer. Complimentary oil change(s) must be of equal or lesser value than the lowest price paid for paid oil changes purchased to earn the reward. New vehicle purchase reward and complimentary oil change only earned upon purchase of an eligible new, used or Certified Pre-Owned Ford or Lincoln vehicle. Taxes, oil change disposal fees and any other fees not included. Rewards expire if not earned or redeemed for 549 consecutive calendar days. For additional program information, including account balances or for program terms and conditions or questions on your participating dealer's privacy policy, please contact the dealership at which you are a member.