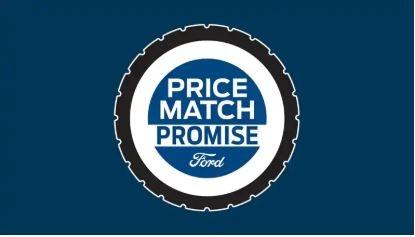 FORD PRICE MATCH PROMISE EVENT
Right Tires. Right Fit. Right Price.
IT'S TIRE SEASON COME AND CHECK OUT OUR TIRE PRICES
To Book an Appointment:
parts@mcdonnellmotors.com
OR
Call 519-245-0844
Storage price is $50 per season and the Spring Tire Changeover is $46.95*
Tire Care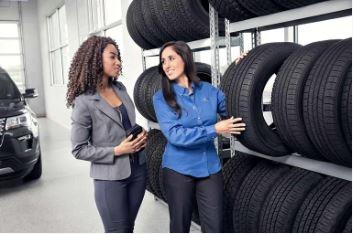 Tires are engineered to deliver optimal performance and handling geared to your specific vehicle and driving habits.
Naturally, you want your tires to last as long as they can. One of the ways to extend the life of tires is through proper care and maintenance, which is also important for safe operation, and may even help improve fuel efficiency.
Tire Tread Depth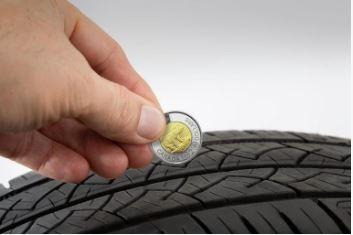 Tires should be replaced when tread depth is 1/16" (2mm). Here's an easy way to check your tread depth with a toonie. Slip the toonie in between the tread blocks. If the silver part of the toonie is covered, your tires are about half worn. If the only reaches the word 'CANADA' or 'DOLLARS', it's time to replace your tires.

Sidewall Wear & Tear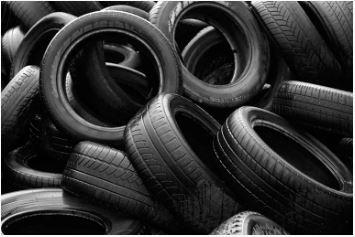 While tread depth is an important indication of tire wear, some signs can also appear on the sidewall. It's important to check the sidewalls regularly for bulges and cracks as these can lead to slow leaks or even a blowout when driving at high speeds.
Sidewall cracks and bulges can occur after driving over potholes or hitting a curb.
*Per set of four (4) tires. Tires must be mounted and balanced on a second set of rims. Offer valid on single-rear-wheel models only. Dual-rear-wheel models subject to additional charge(s). Does not include balancing. Offer does not include any additional parts and/or services that may be recommended by your Service Advisor based on their findings during the performance of this service. See your Ford Service Advisor for complete details. Applicable taxes and provincial levies not included.